creatives postcards flyers social media promotional items
Marketing materials made beautifully simple is at the heart of everything we do.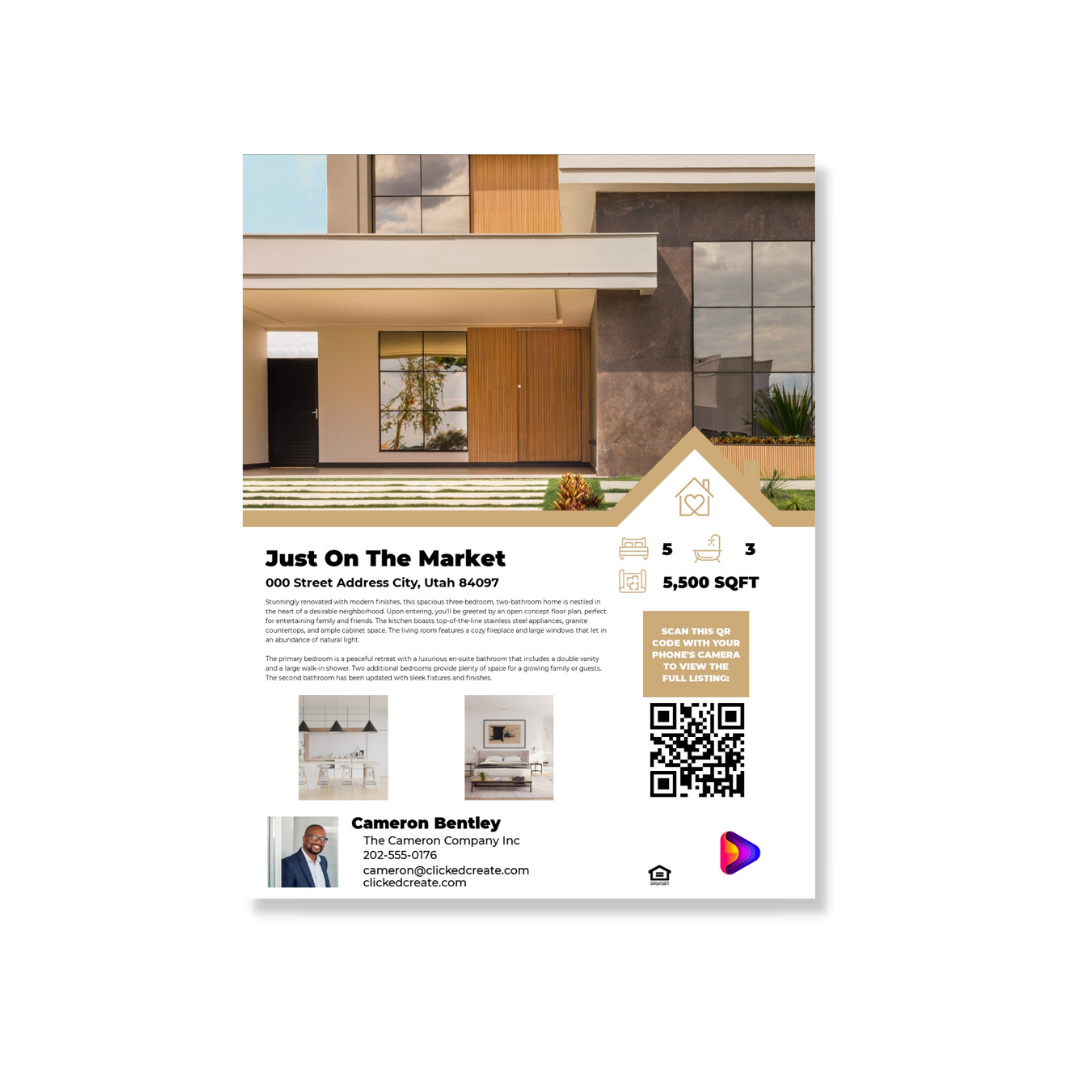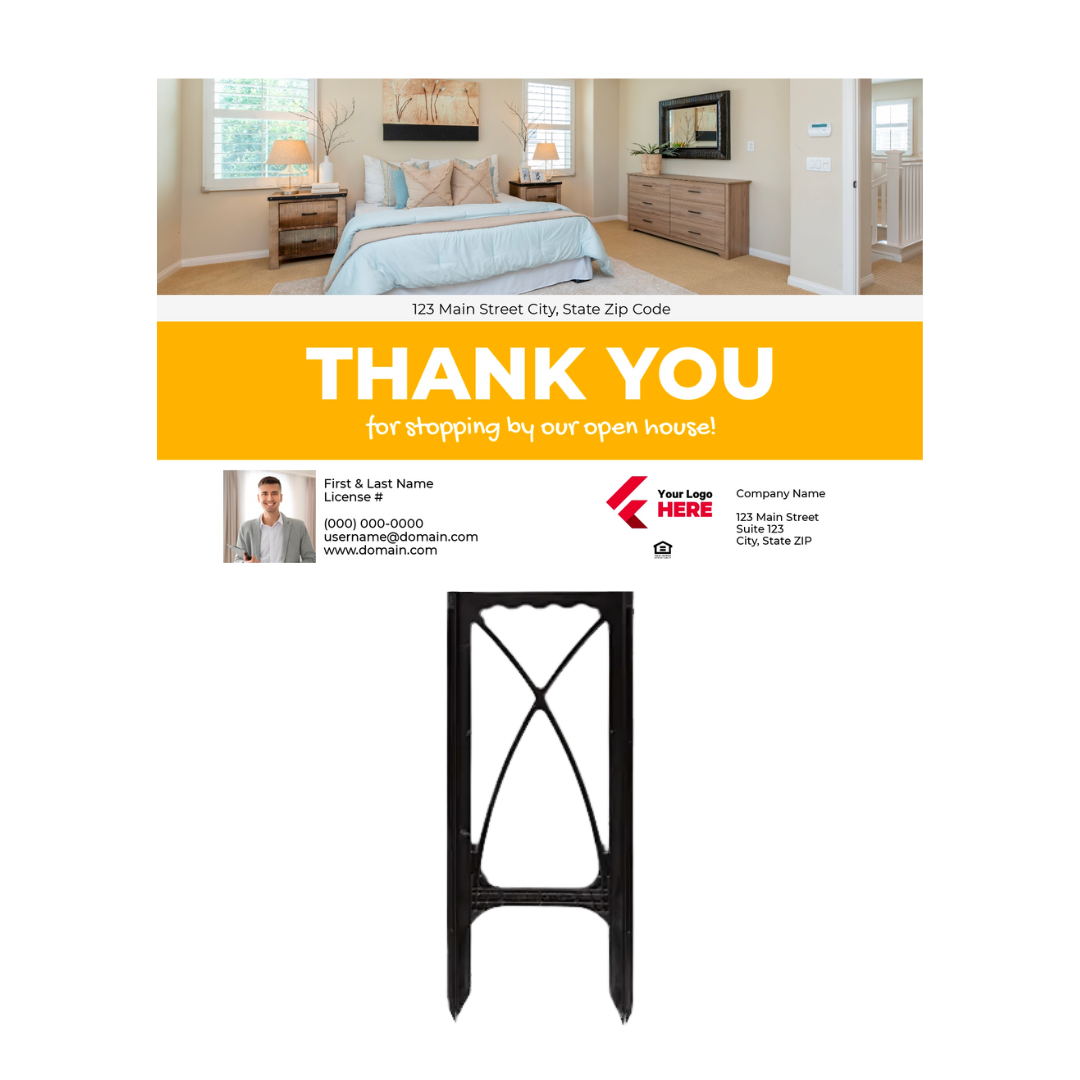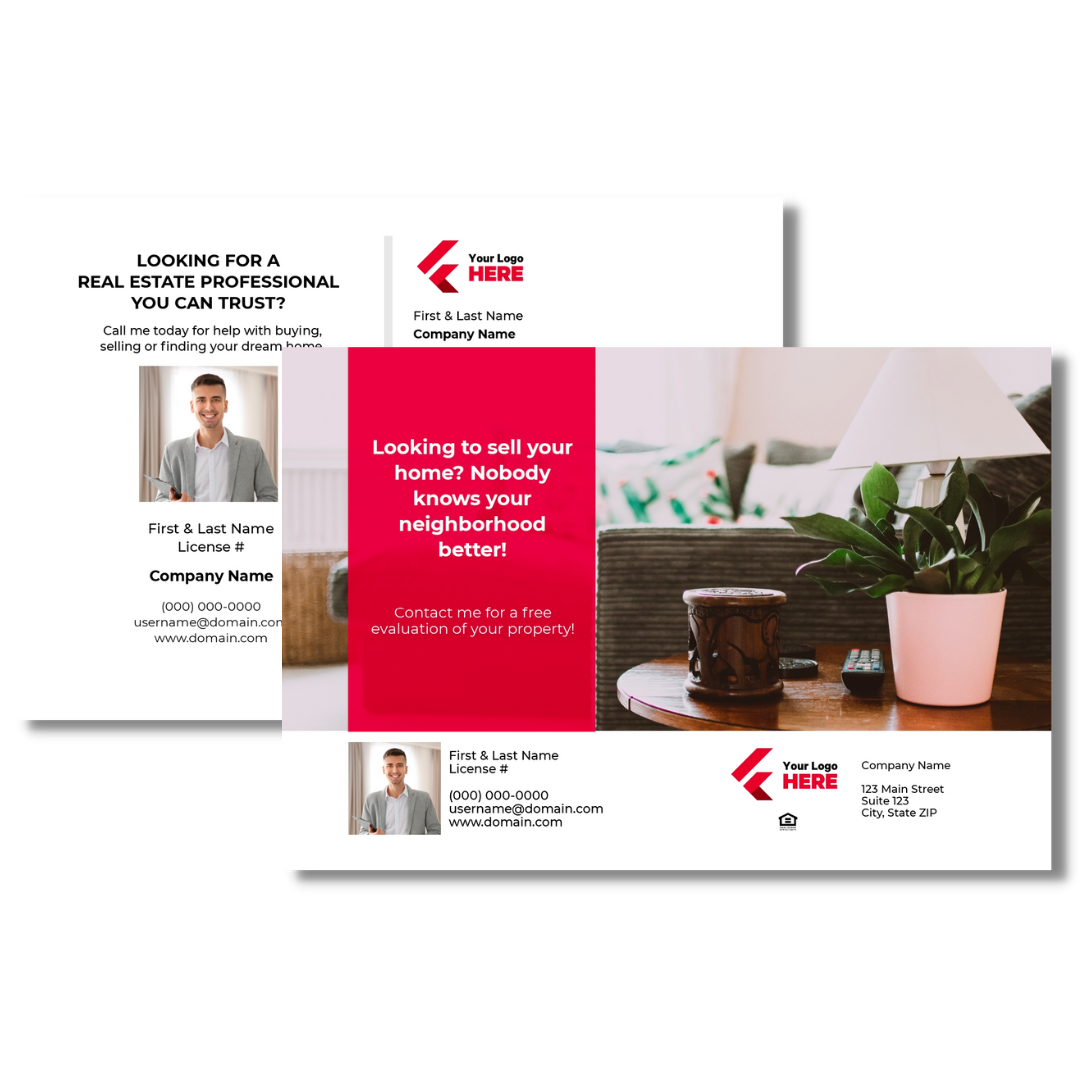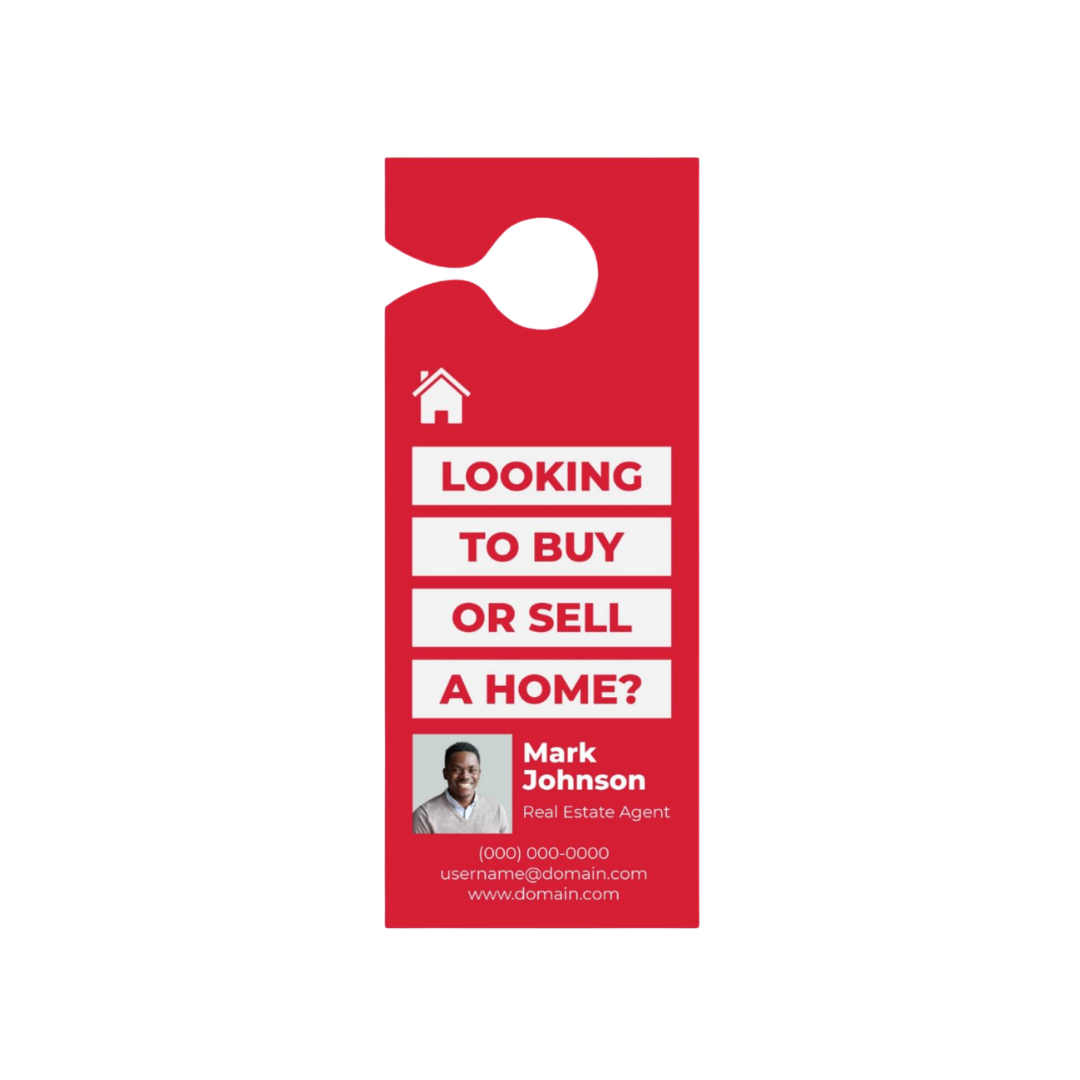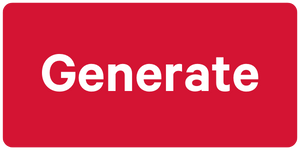 Effortless graphics,
ANYONE

can do, is

ALL

we do.
Getting started is as easy as
123.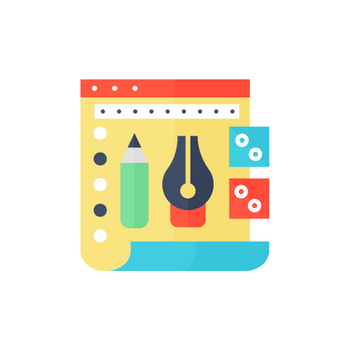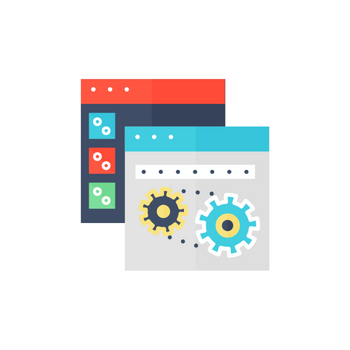 Add Desired Content
& Click Generate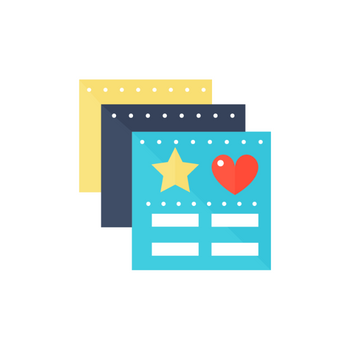 Recieve Your Graphics
within Seconds
Ready to Use Templates
An intuitive collection of pre-designed and customizable templates.
Compliance Simplified
Streamline and simplify complex regulatory requirements.
Social Media, Mastered
Tools to maximize reach, and impact across various platforms.
Secure File Storage
A centralized solution, offering an organized space for all your designs.
Marketing made incredibly
simple
Clicked Create is a cutting-edge design platform that helps businesses grow and scale. We're dedicated to creating powerful and memorable branded materials that are designed to help businesses stand out from the crowd.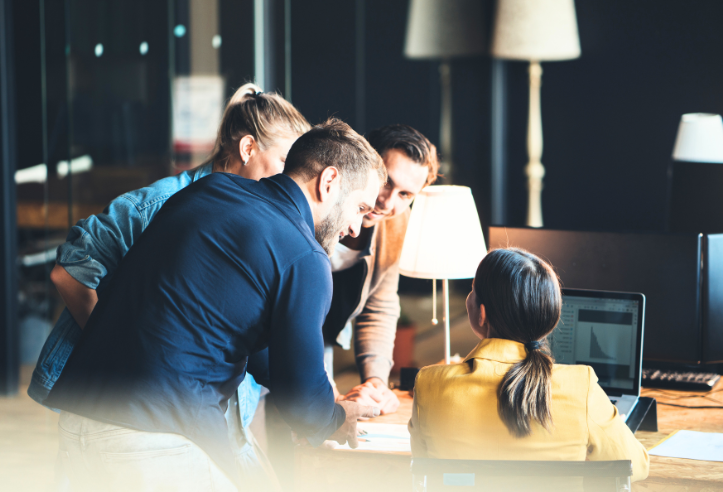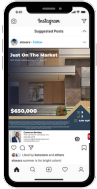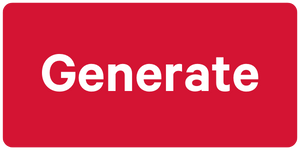 A few clicks here, a little generation there – and you're ready to impress your audience with stunning visuals that truly represent your brand.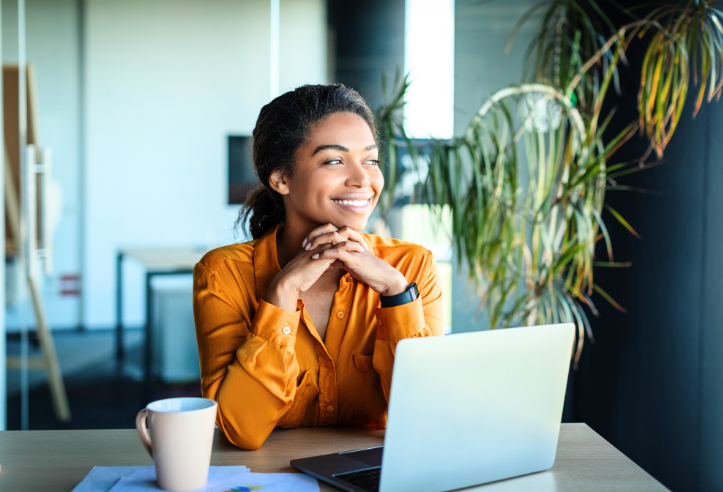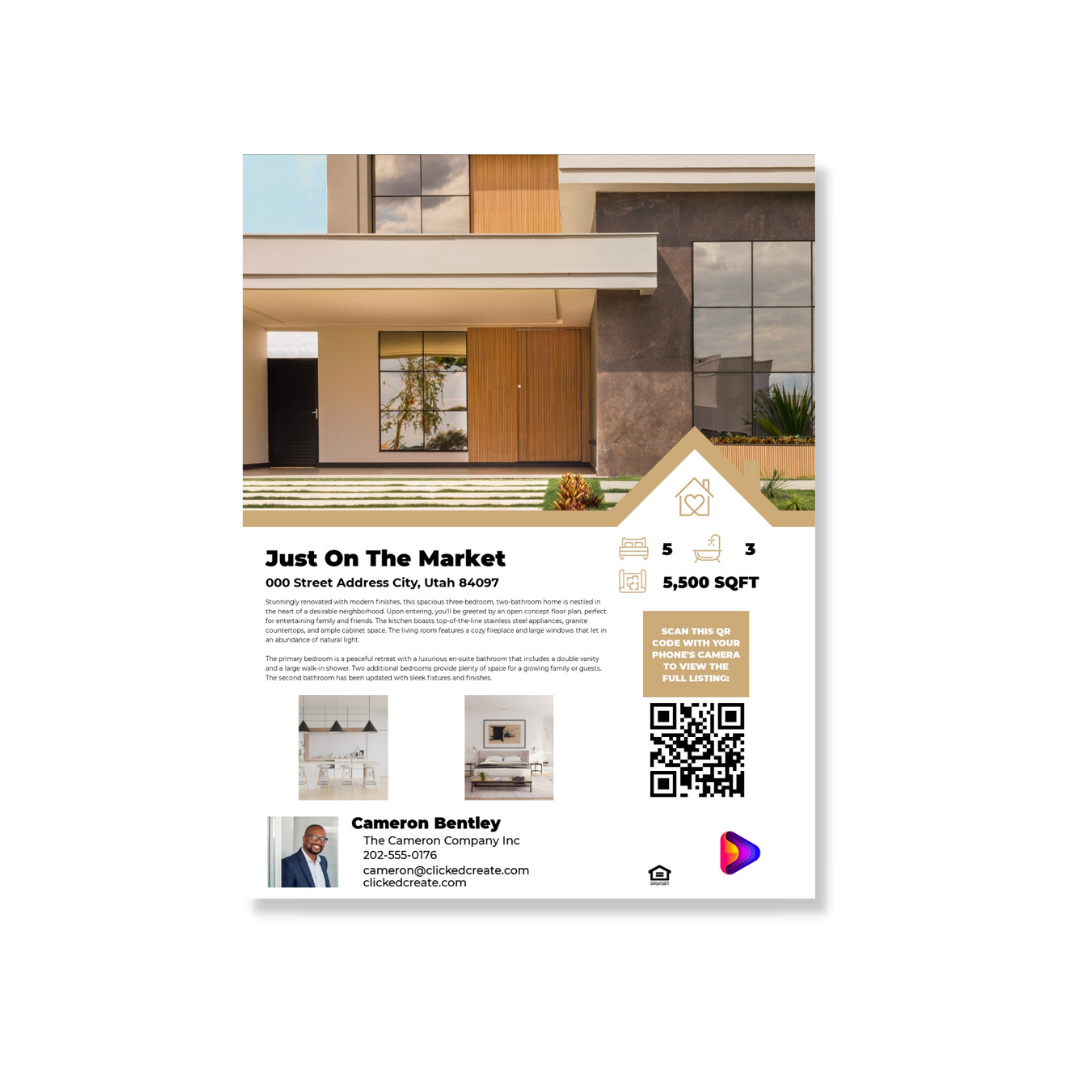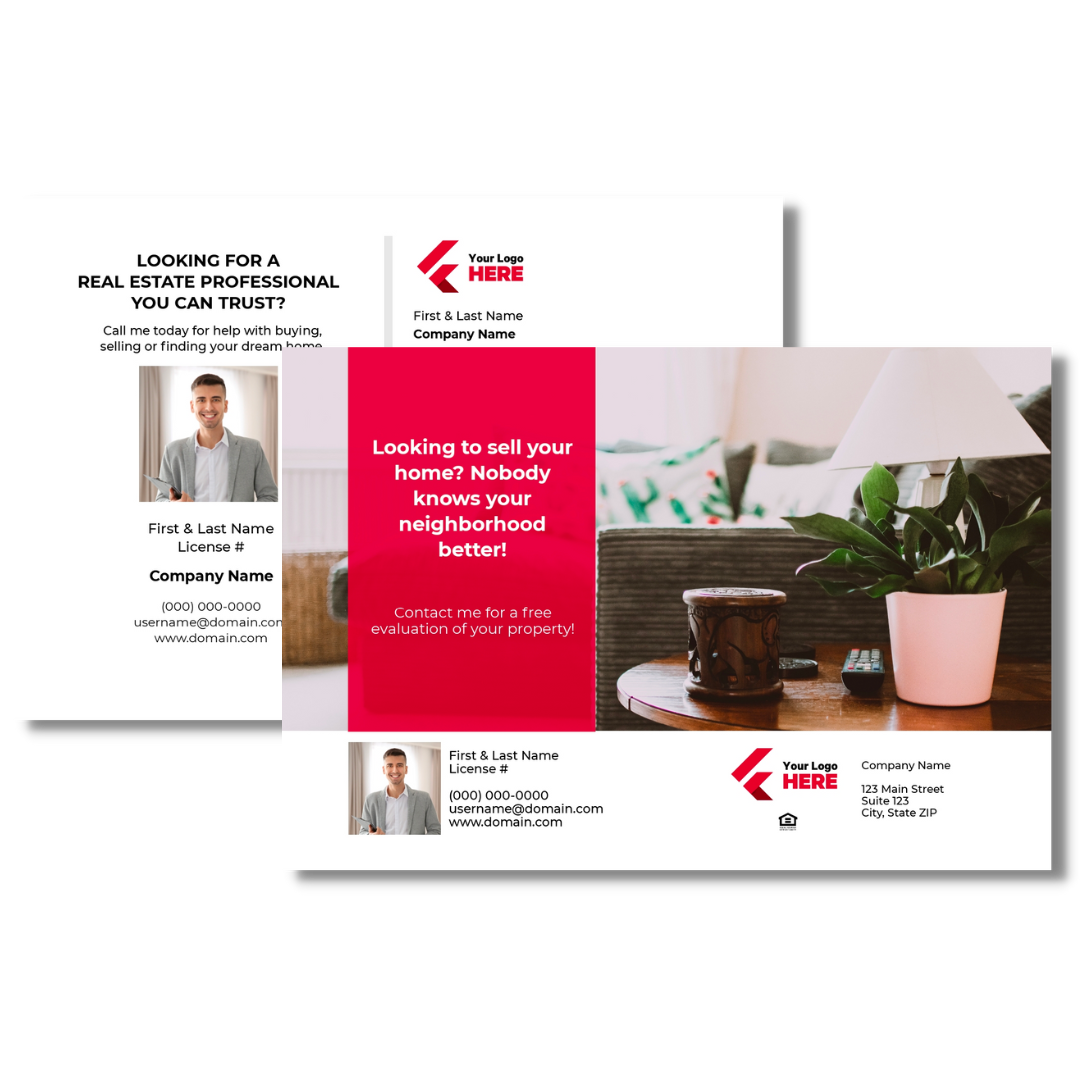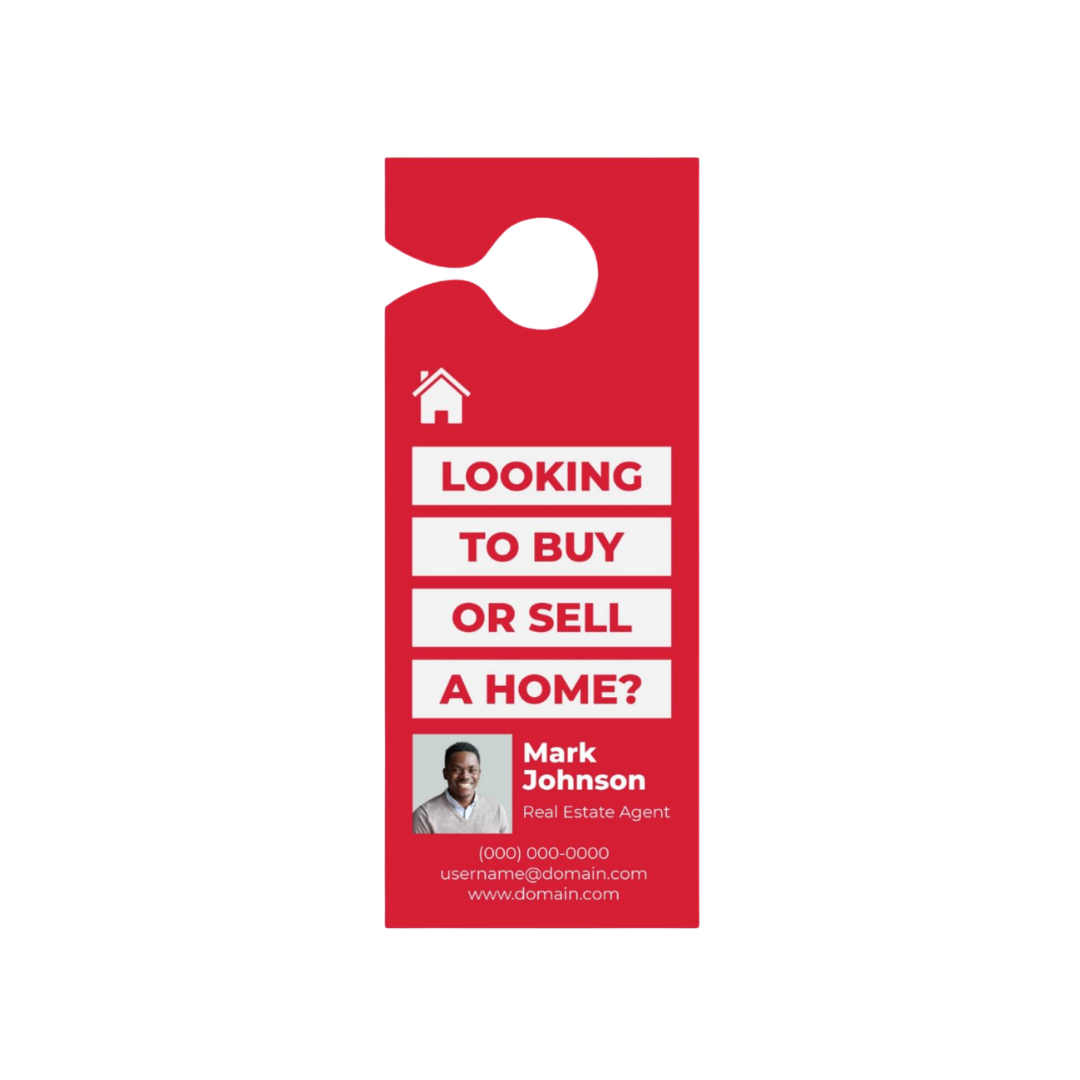 With premium templates and excellent designs, it truly has never been easier to generate all of your marketing materials in seconds – allowing you to focus on what matters to you.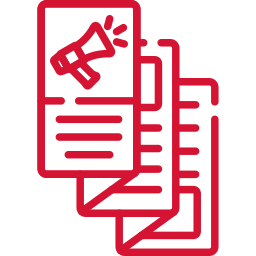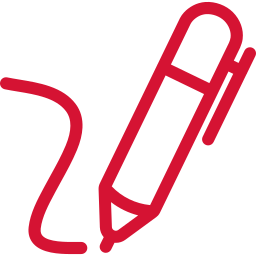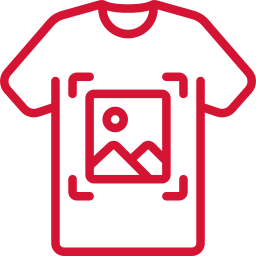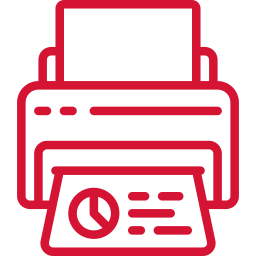 Available with our Premium membership, Print Studio allows easy access to printing services both for paper and promotional products – at deeply discounted prices for our members.
We're Easy –
Webform
Easy
With our streamlined process, all you need to do is fill out a simple webform, select your preferences, and click the "Generate" button. Within seconds, you'll have professionally designed marketing materials tailored to your specifications, allowing you to save time and effort while still achieving outstanding results.
No complex design software or technical skills required – just a few clicks, and you're ready to impress your audience with stunning visuals that truly represent your brand.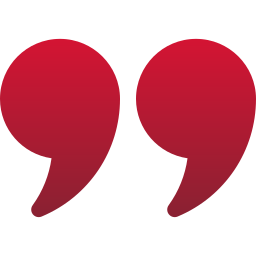 Clicked Create is a game-changer, seriously! I used to dread messing around with complicated design tools, but their platform made it so dang easy to create awesome visuals. I'm talking just a few clicks and boom, my ideas came to life! No more head-scratching or wasted hours. They've made design super accessible for all of us, and I'm stoked about the smooth experience and top-notch results. Trust me, Clicked Create rocks!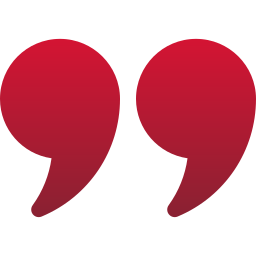 I am absolutely blown away by the incredible design templates offered by Clicked Create. It's like having a whole team of professional designers at my fingertips! The catalog is bursting with stunning options for every occasion, and I love how I can easily customize them to fit my brand.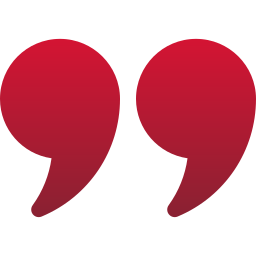 I mean, seriously, the price they're asking for all those awesome design features is just unreal. It's like getting a killer deal on your favorite sneakers. I've seen other platforms charging crazy amounts for the same stuff, but Clicked Create keeps it real with an affordable price tag. So, whether you're a broke freelancer or a small biz owner on a tight budget, you can finally get your hands on some pro-level designs without maxing out your credit card.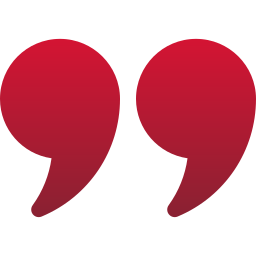 The setup process was smooth sailing, and I was up and running in no time. I didn't have to jump through hoops or spend hours watching tutorials. They've made it incredibly easy to hit the ground running. From signing up to navigating the platform, everything was straightforward and intuitive.