About Us
Clicked Create is a state-of-the-art design platform that's revolutionizing the way businesses and individuals create and distribute marketing materials. Our platform enables users to generate brand-specific marketing materials quickly and easily, without the need for expensive designers or complex software.
We understand that creating professional-quality marketing materials can be a challenging and time-consuming process. That's why Clicked Create provides a range of customizable templates, design assets, and intuitive web forms that enable users to create high-quality marketing materials in seconds.
Our platform is user-friendly, accessible, and intuitive, offering a seamless experience for users to generate materials that are tailored to their brand.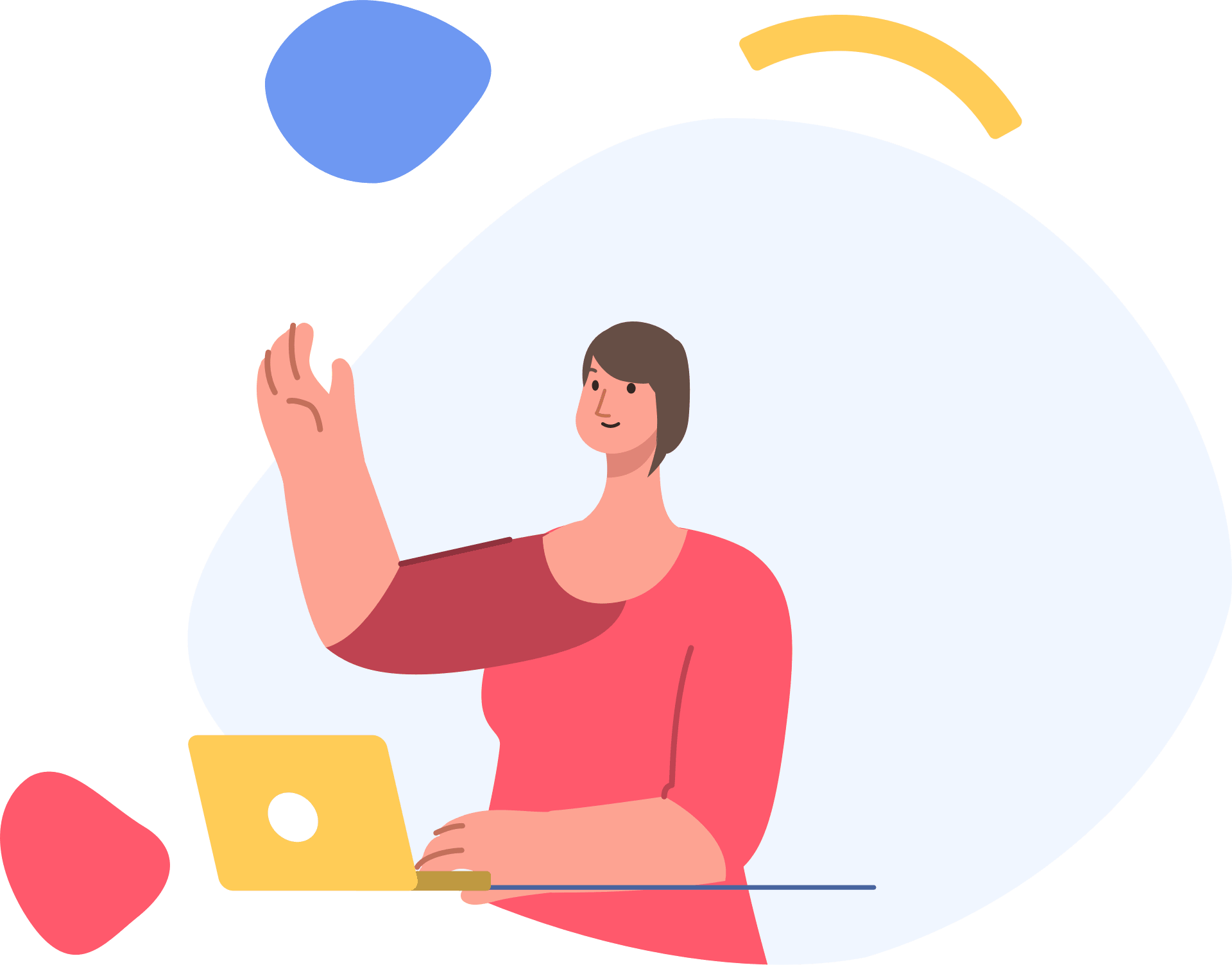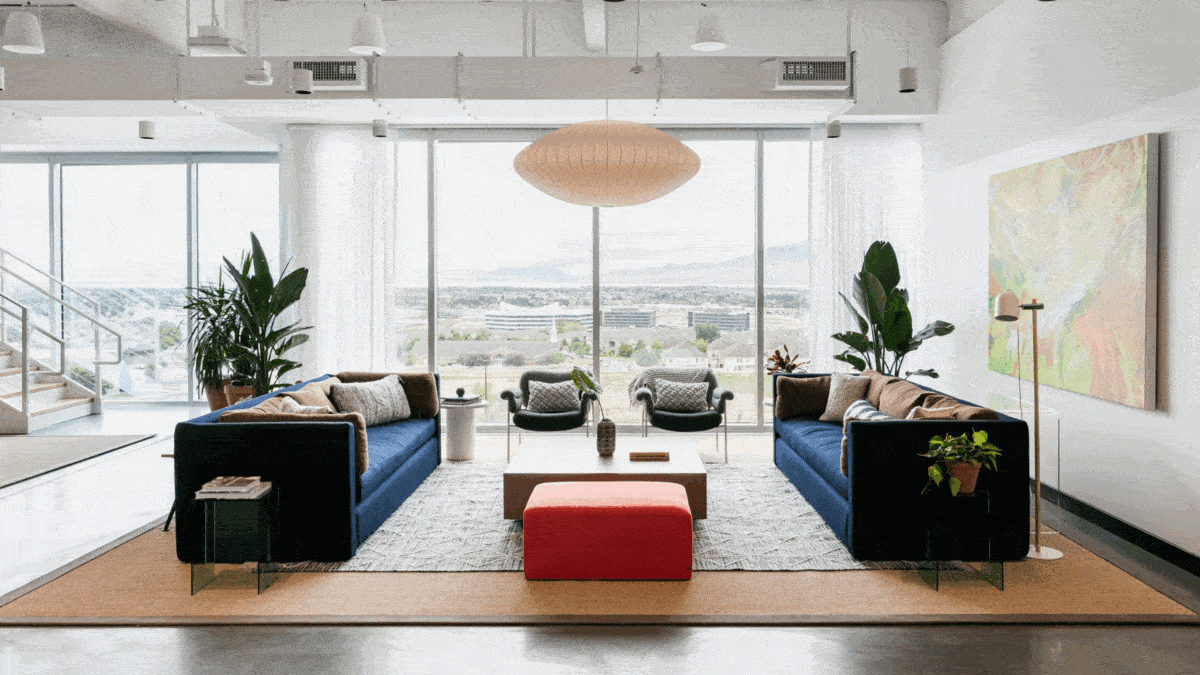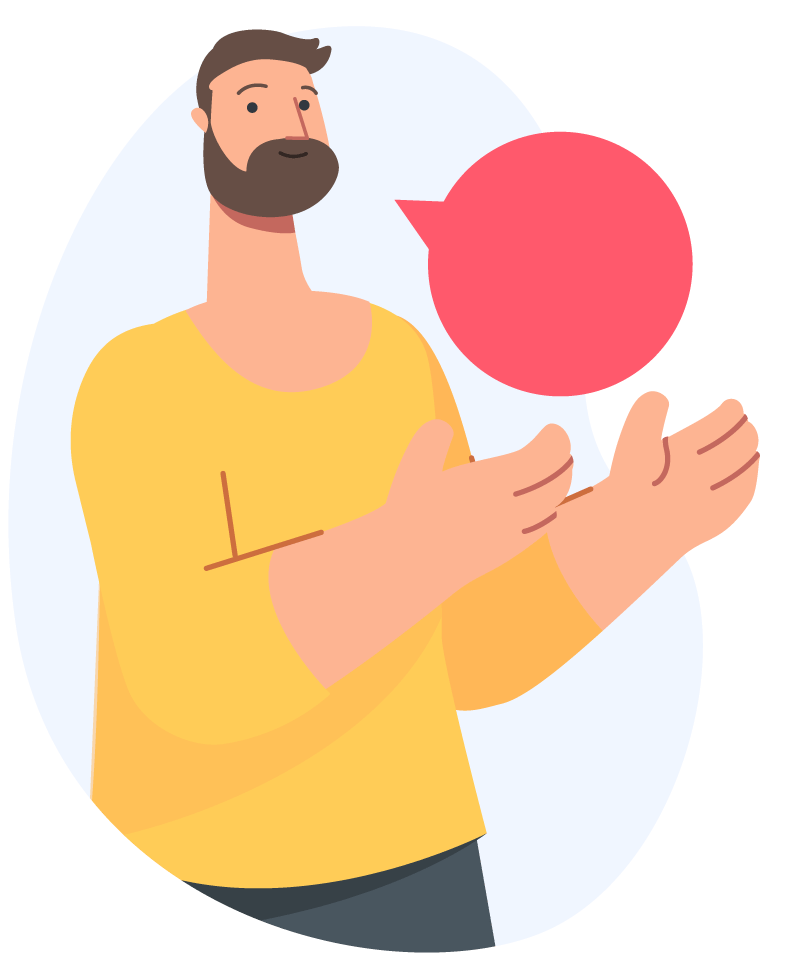 Who We Are
Welcome to Clicked Create, your go-to platform for cutting-edge design solutions that help businesses grow and scale. Our innovative design platform has been specifically developed to generate powerful and memorable branded materials that are professionally designed, customizable, and can be created by anyone, regardless of their graphic design experience.
At Clicked Create, we understand the importance of effective branding and marketing for businesses of all sizes. That's why we have created a user-friendly platform that makes it easy for you to create high-quality, professional designs with just a few clicks. Whether you need a logo, a social media post, a flyer, or any other branded material, Clicked Create has got you covered.
Our platform is designed to simplify the design process, allowing you to create stunning designs without the need for expensive software or extensive graphic design experience. Our library of customizable templates is extensive and covers a wide range of industries, ensuring that you can find the perfect design to match your brand identity and marketing goals.
Why Choose Us
We pride ourselves on our commitment to delivering exceptional customer service and support. Our team of experienced designers and support staff are always available to assist you with any questions or issues you may have. We understand that your time is valuable, and we work hard to ensure that you can create professional-grade designs in a matter of minutes.
At Clicked Create, we are passionate about helping businesses grow and succeed. We believe that effective branding and marketing should be accessible to everyone, regardless of their technical abilities or budget. That's why our platform is affordable, user-friendly, and designed to help businesses of all sizes create stunning designs that captivate their audience and drive results.